Shopping Basket
Your Basket is Empty
There was an error with PayPal
Click here to try again
Thank you for your business!
You should receive an order confirmation from Paypal shortly.
Exit Shopping Basket
Maggi​e Spark​e: Criti​cally acclaimed Clairaudient
​'Scarily accurate​' H2b J​ournal
| | |
| --- | --- |
| Posted on 5 May, 2020 at 9:59 | |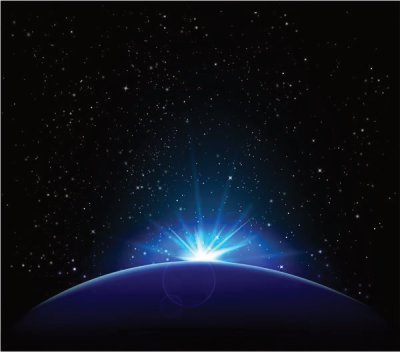 Eclipse season is well and truly upon us...... the force of eclipse energy should never be underestimated!
`
Anything can happen in the next half hour` is my favorite phrase right now and it has been so for quite a while. Eclipses can be pretty bumpy if you lack a deeper understanding of their role within our Cosmic consciousness.  By observing  which houses and signs they hit in transit will determine where these energies play out more strongly ..   .. The eclipse season is here for a good while longer... for some this transition  may take up to two years to work through....So what doesn't resonate now certainly will do by next Spring and beyond.Currently they are being felt more strongly for clients with the natal Cancer Capricorn  nodal polarity ....  they will of course affect every one of us in some way,  whatever needs adjustment will be adjusted as we move through these cosmic events. These eclipses will bring things to a head.....they can often create dramatic and unexpected endings...but  there is  a satisfying flip side to them... they offer us  amazing new beginnings and startling new chapters in this reality....and again...that reality will differ for each of us. The Capricorn South node deals with our careers our social position, our responsibilities. They may determine a career change...If you own your own business for instance you may need to release certain elements of its functioning  to really feel the benefit, maybe remarketing in some new way...... if you work within  a larger PLC you may find it announces its restructuring of management....departmental or system changes , possible relocation,  shock promotion  for some.. redundancy for others.... The North node in Cancer will focus on our closest family, our emotional security, our homes and our extended tribes. Thoughts about house moves are being considered again..your kids may decide to emigrate or leave the nest..some may move closer.  Balancing family needs with career responsibilities..and the financial implications of that balancing.....What do we need to do to release the tension? Speaking and walking  your truth is key.Added to the mix is the current Mars in Cancer transit ..also with us for a good while longer....it can be a steamy and emotional time...Just trying to keep everyone happy can be hard to do whilst Mars sits in the watery pools of  empathic  Cancer. Make sure you love yourself right back! Escape with Neptune if you can...play some music  take a walk in the woods, sit beachside..just breathe...... try to get some `me` time where you are able. Surrender through Neptune ... trust the universe to place you  exactly where you are meant to be... Try not to kick and scream as those feelings of insecurity build and the old reality base dissolves ... it won't matter..it's happening anyway. The cosmos is really asking us to release all that no longer serves us, whether we release the old voluntarily or not...Source will  give us a little kick.So...If you are willing to co-create and accept these shifts,  make a new game plan that's great...but many will hang onto the life raft despite the sight of the gathering storm .....A fine balancing act is required...let go...you really will find land!! If you are really feeling this eclipse energy and you'd like to know where and how these will aid and support you get in touch. I'm offering  added insight into the areas of life taking the full force of this phenomenon. 
Peace & Love
Maggie   
Categories: general announcement blog
/